Welcome to It's Sew Simple with Sandy
Offering Small Group Sewing Lessons and Classes for Children and Teens
Have you ever wanted to learn how to sew? Start with a free hands on demonstration.
Refer a Friend
Get a Joanne Fabric gift card in a wallet sewed by Sandy
Try Our New Serger
Sew a pillowcase!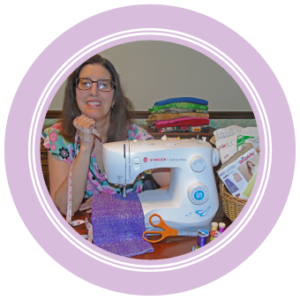 My name is Sandy Plahetka. I am an award-winning sewing artist with a passion for sewing and a love for teaching others my craft.
Relax and have fun sewing. My fully-equipped sewing studio is located in Lombard, IL near North Ave and Rt 53. Contact me today to sign up for a class! New classes start each week.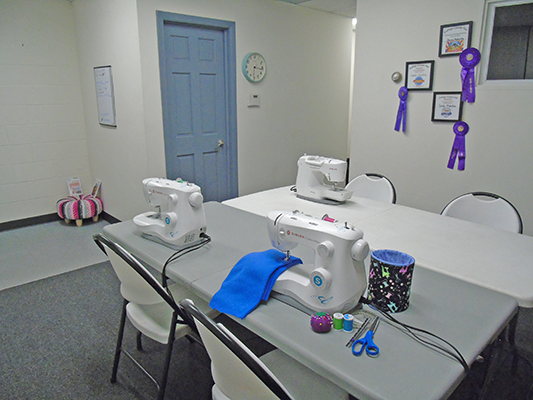 Studio Location
920 N Ridge Ave., Unit A-10
Lombard, IL 60148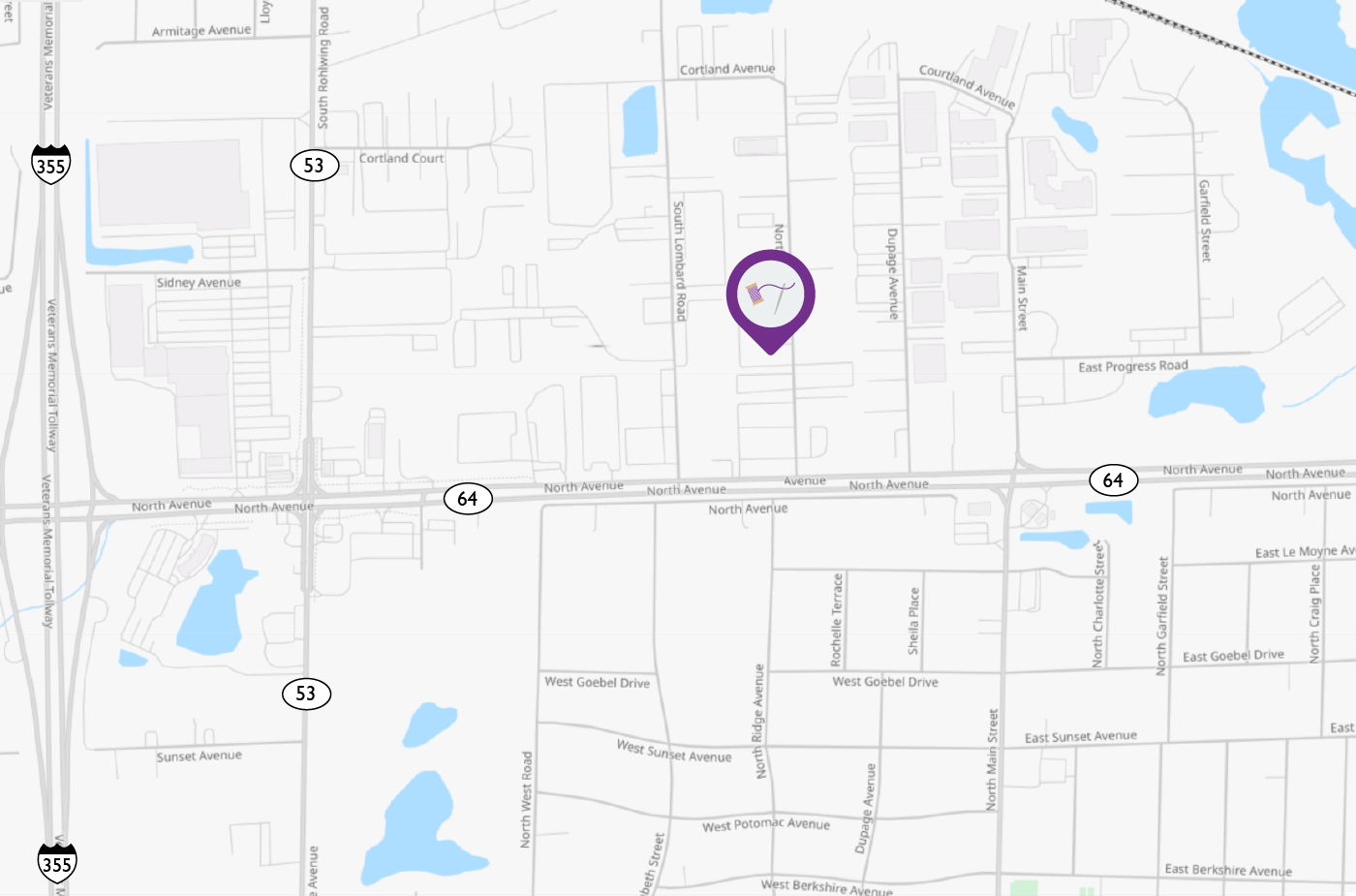 Parent: My daughter loves going to the sewing classes. I'm glad she is learning a life skill.
Parent: Thank you so much for teaching my daughter these skills and giving her such confidence.
Student: When I first started sewing classes I was scared that I wouldn't be good at it. Mrs. Sandy has taught very well and now I'm very good at it. I have a new hobby!
Student: Mrs. Sandy is very passionate about teaching sewing. Now, thanks to Mrs. Sandy I made three outfits by myself. Thank you.
A Thread Above the Rest
A sampling of inspirational sewing artists and my favorite award-winning memories.