Class Samples
There are a variety of classes offered through It's Sew Simple With Sandy. The mug rug and electronic pillow stand are great beginner projects. Both can be completed in 1  1/2 hour class while learning the basics of sewing.  We also will walk you through the instructions of commercial patterns. Ask about multiple sewing classes called Mrs. Sandy's Favorites, Sew Your Way Back to School, Slumber Party, Sunsatioanl Summer Sewing, and Sew Organized.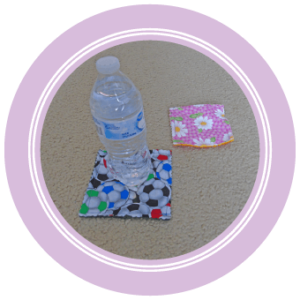 Mug Rug
This beginner project will hold any size mug or waterbottle.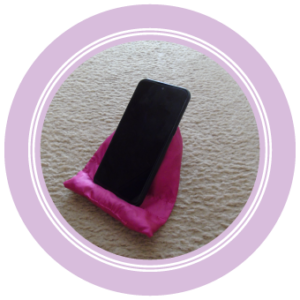 Electronic Bean Bag Chair
You will never forget where you left your cell phone with this starter project.
.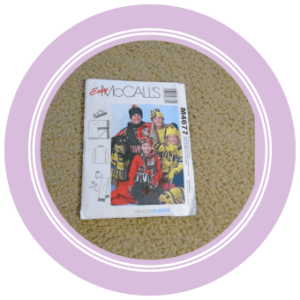 Commercial Pattern
Sew these fleece-tastic project to keep you warm this season.
Payment/Cancellation Policy
All classes need to be paid in full prior to class to reserve a workstation. If there is not a miniumim of 2 students 48 hours before the start of class, the class will be canceled and a full refund will be issued. If you need to cancel please do so 48 hours prior the class to be eligiable for a full refund or reschedule. If you cancel less than 48 hours prior to class, you will be charged the full class fee.
Classroom Guidelines
Only the registered sewer is allowed in class. Covered drinks are allowed. No cell phone use including talking, texting or picture taking.
Student Behavior
To ensure the enjoyment and safety of everyone in the classroom, students must have propered behavior. The first time a students exhibits unruly behavior the student will recieve a warning. The second warning, the student will sit off to the side for 10 minutes. The parent will be called to pick up the student on the third warning.
Sew Let's Get This Started
Contact me today to sign up!