Services
Some examples of simple projects I can teach are: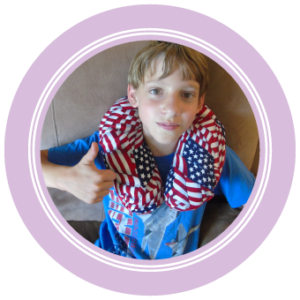 Travel Pillows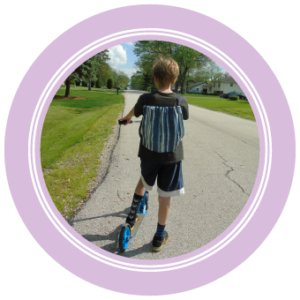 Backpacks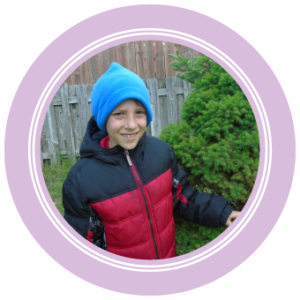 Fleece Hats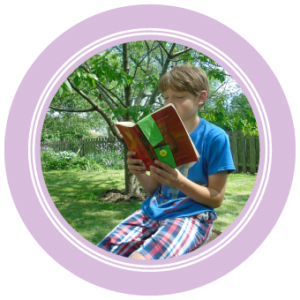 Bookmarkers
Services Provided
Small group sewing lessons (1-6 sewers)
Homeschool groups
Learn to operate your machine
Boy and Girl scout groups
Sew patches on Boy and Girl scout vests
Girl's day/night out
Mother/daughter projects
Gifts for Mother's/Father's Day, Christmas, and more
Learn to Operate your Own Machine
You will have a one-on one lesson on how to operate your machine. Please bring your sewing machine, power cord, accessories, and owner's manual. Class is one hour long. Class fee is $40. Contact Sandy to schedule a lesson.
Sew Let's Get This Started
Contact me today to sign up!